I am releasing these images to the public domain, because I can lol. Hier ein paar Bilder, die mein 3-jähriges Kind gemalt hat, fürs große Ganze unter CC0…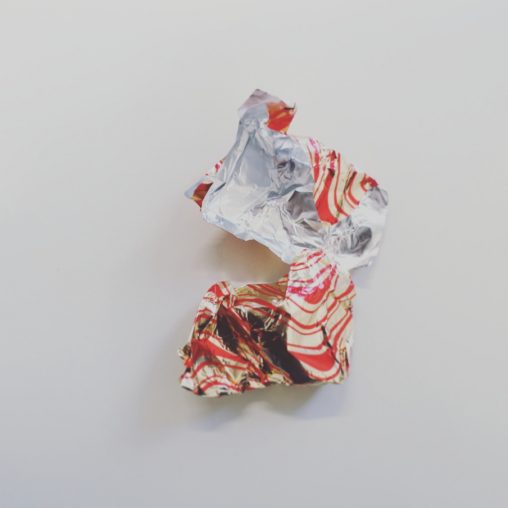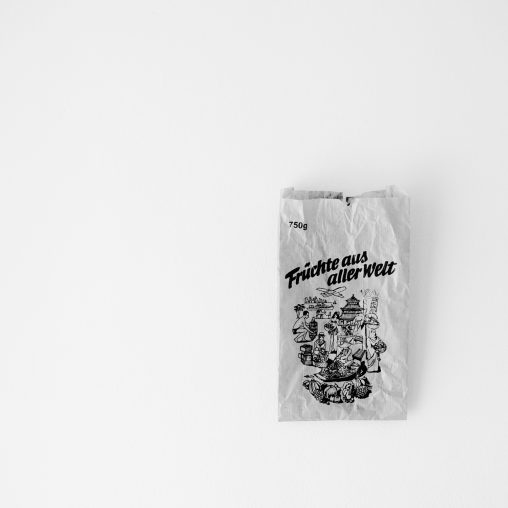 Eine leere Obsttüte an einer leeren Wand. An empty vegetables paper bag on an empty wall.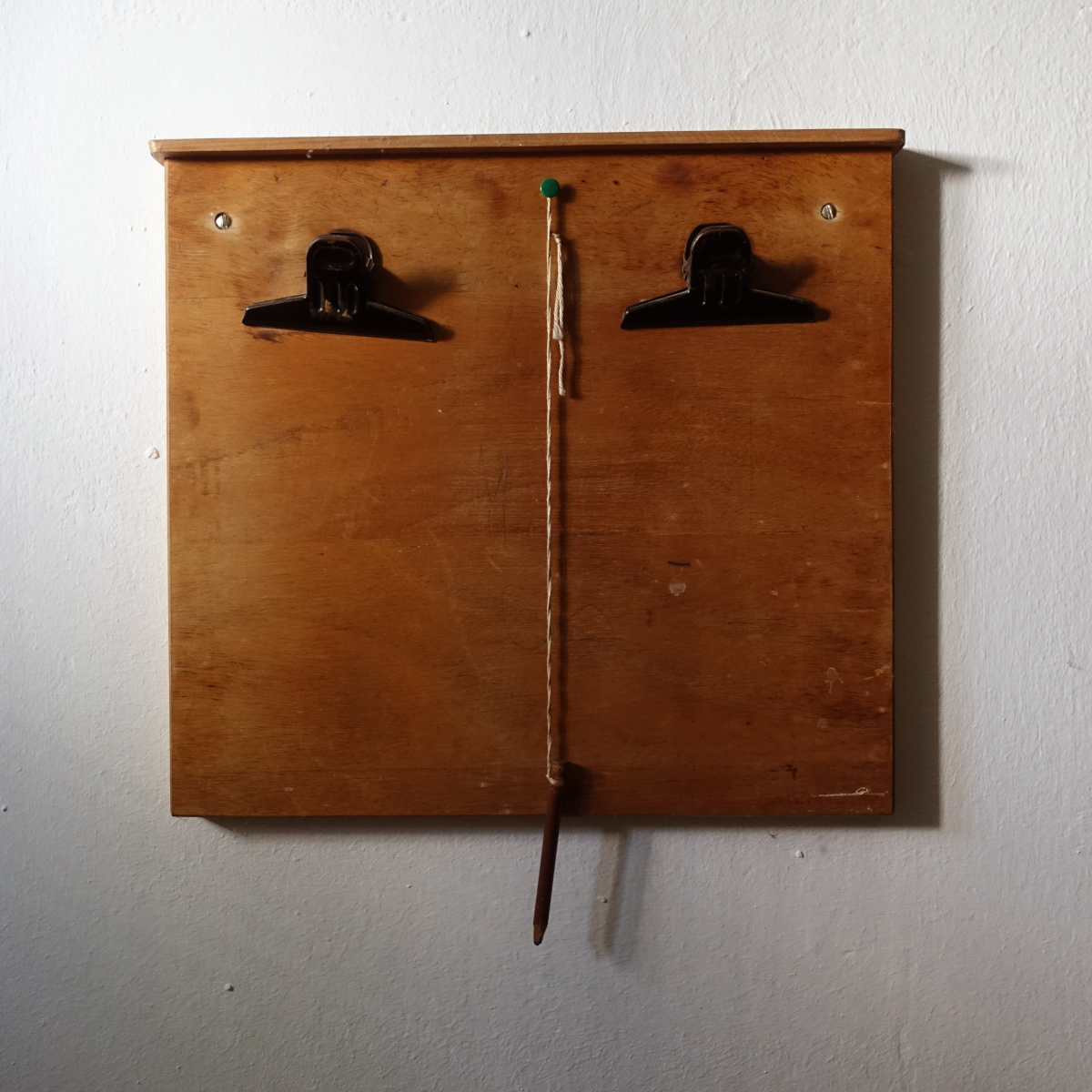 This is going to be a photo blog again. I was about to delete the site when I thought it could actually be my artist safe space. I…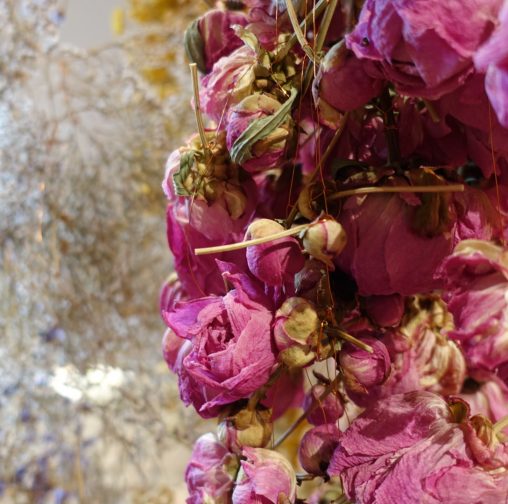 I visited this exibition from artist Rebecca Louise Law this summer at La Roche-Jagu. It is a château-fort in Brittany. Law does these amazing flower installations. They dry…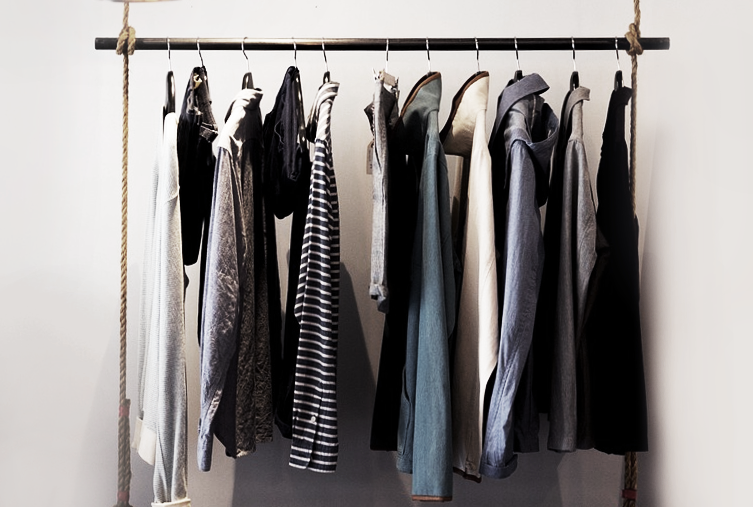 Diese 12 Fragen helfen, beim Einkauf keinen unnötigen Kram mit nach Hause zu nehmen. Auch wenn man schon länger minimalistisch lebt oder einfach versucht, bewusst zu konsumieren, fällt…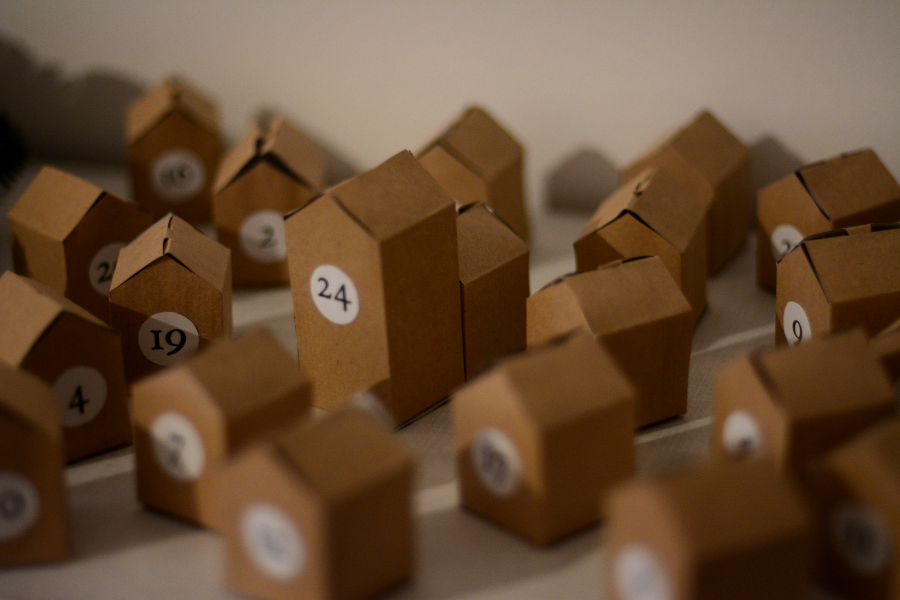 Keine Zeit zu lesen? Schäm dich. Das pdf ist weiter unten. Nur noch 1x klicken, dann ist Weihnachten. Dezemberkalender: ein super einfaches geometrisches Konstrukt. Ein Haus. Du musst…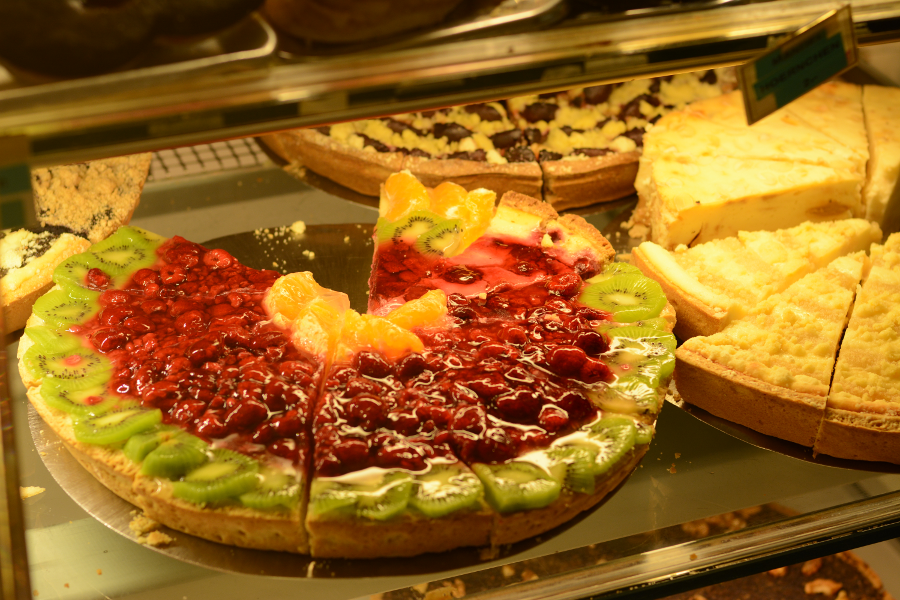 The human is a creature of habit. Once you truly arrive somewhere you start going to your favorite place, eating your favorite food and wearing comfortable jeans while…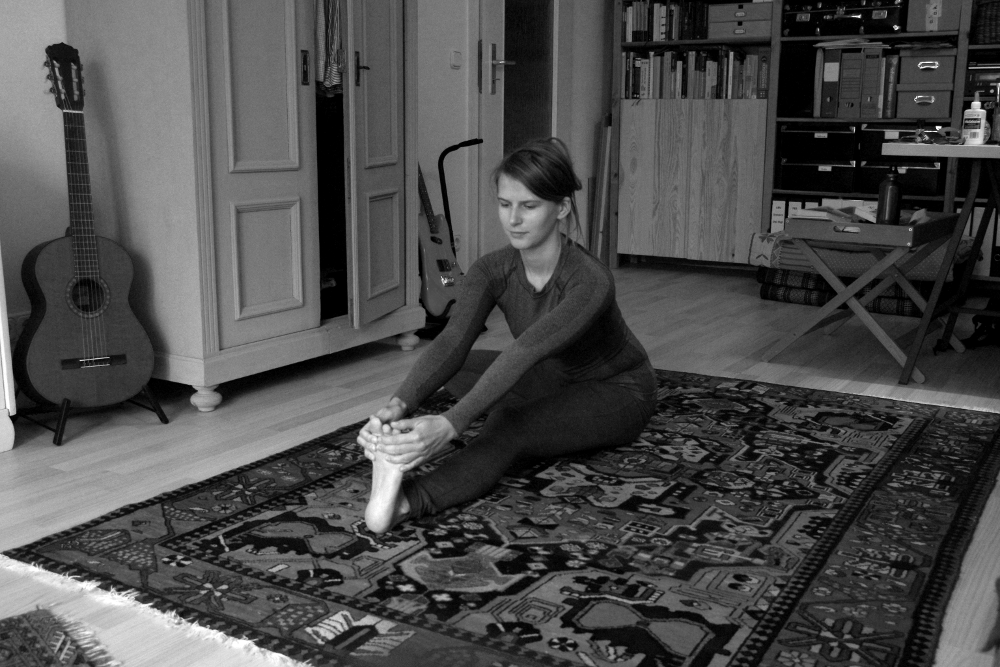 These days en vogue: Standing up against body-shaming. Fat people, chubby people, skinny people–everyone found something to complain about. Fattitude is an actual word. I don't want to…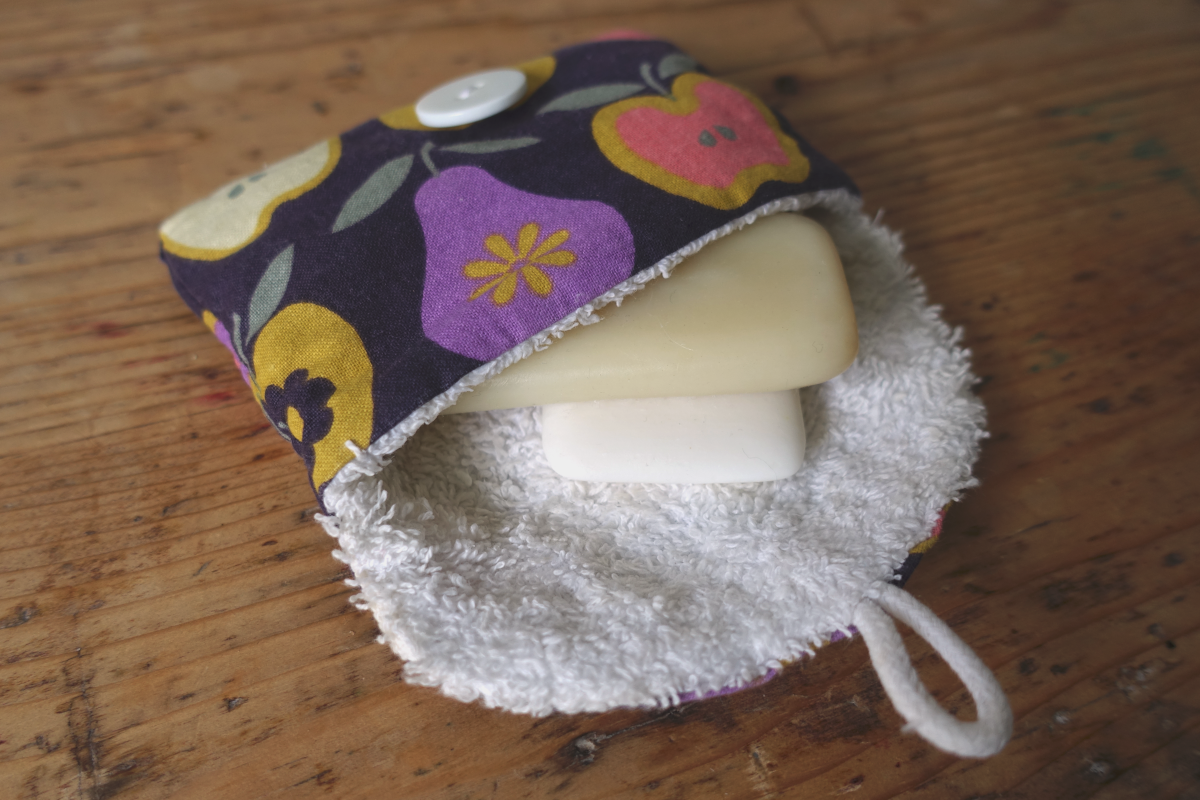 Eine kurze Anleitung für alle, die gern plastikfrei unterwegs sind & ihre Seife luftig transportieren wollen.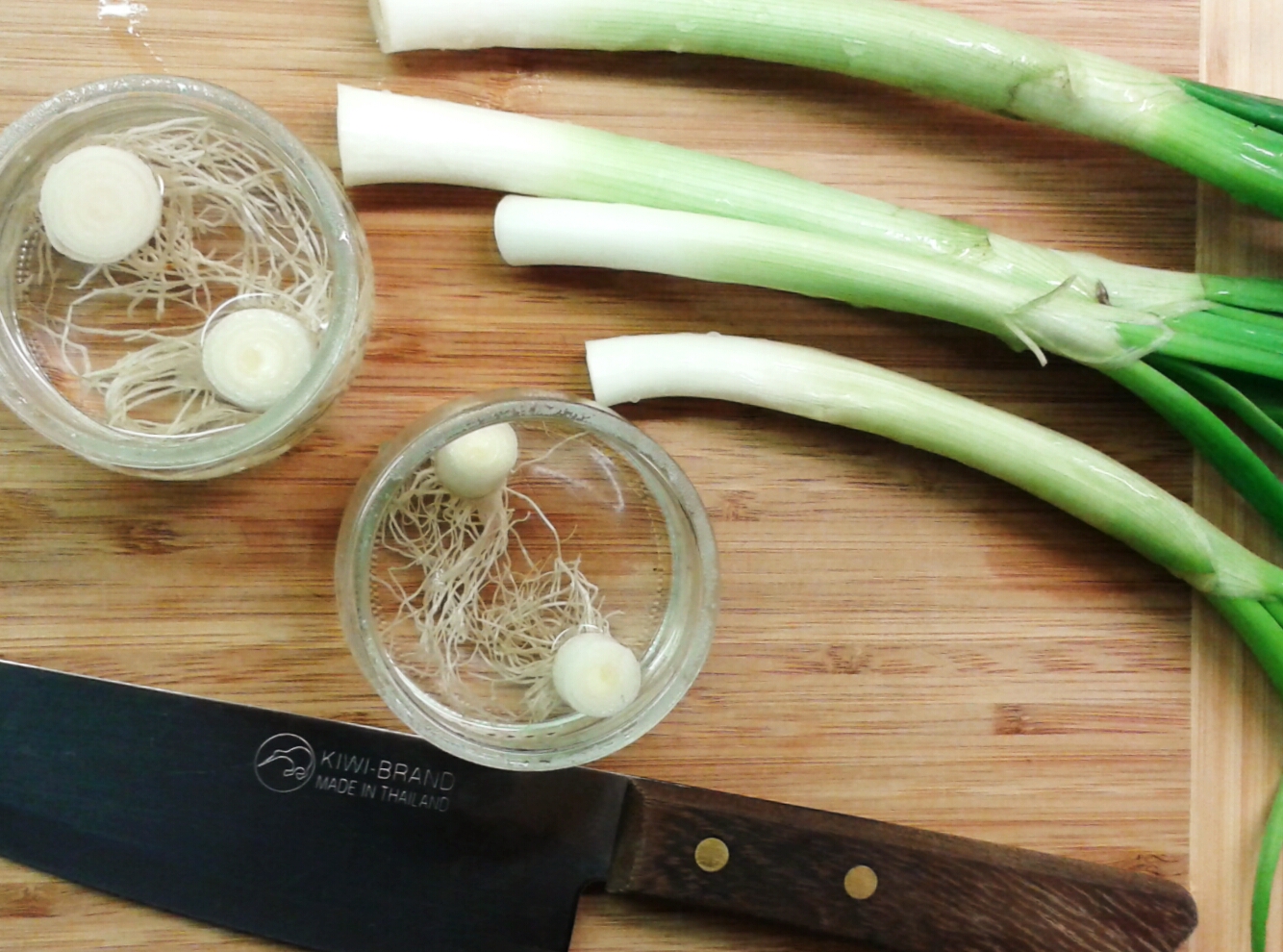 Es ist so cool. Nach ein paar Tagen hat man eine von den Toten auferstandene Frühlingszwiebel. Irgendwann kann man sie in den Garten pflanzen. Ich tu Aspirin ins…